The 2022 floods in Pakistan killed nearly 2,000 people and devasted families, farms and entire industries.
HSAT provided insights into the scale of floods, within days – when other agencies and technologies were unable to provide accurate data or even access the areas.
This work achieved via Tessa, which enables rapid collection of on-the-ground data – and combined with processing large volumes of satellite data and weather analysis 
Tessa: Deployed in Pakistan
Following the devastation of the Pakistan floods, it was important to understand the production of crops – as this impacts the national and international economy.
Traditional analysis methods failed due to the scale of the disaster. Satellite data could not be used for several days due to heavy clouds, drones were unavailable and could not cover the scale required, and travel around the country was not possible.
For this reason, Tessa was deployed to gain insights into the scale of the disaster rapidly.
Via the Tessa platform the following was conducted.
Surveyed 2,000 fields in 10 days, 5,000 in total
Spoke to over 1,000 farmers
Conducted repeat visits of the same fields to look for changes in  water levels
This data, combined with radar satellites (SAR) gave the following insights:
Scale of floodings
Types of land being flooded
Crops and farms flooded
How quickly the water was receding
Which crops and fields could recover
This was all done within 20 days.  The speed and scale of this analysis was a global first, made possible via Tessa
2,000 fields were surveyed in 10 days,  5,000  in total.  The maps show the scale of the Tessa deployment and some of the data collected.
Drone Flights Over Flooded Fields
The drone footage, a few weeks after the floods hit, shows the extent of flooding – even after the rain stopped. Some fields were still covered in water for months after the incident.
Pakistan: Before and After
The satellite data shows imagery taken in the days before and days after the event. This image is 100km x 100km, and this is not on the coast, this is inland, a large airport is towards the bottom of the image.
The amount of water and the sense of scale is hard to comprehend.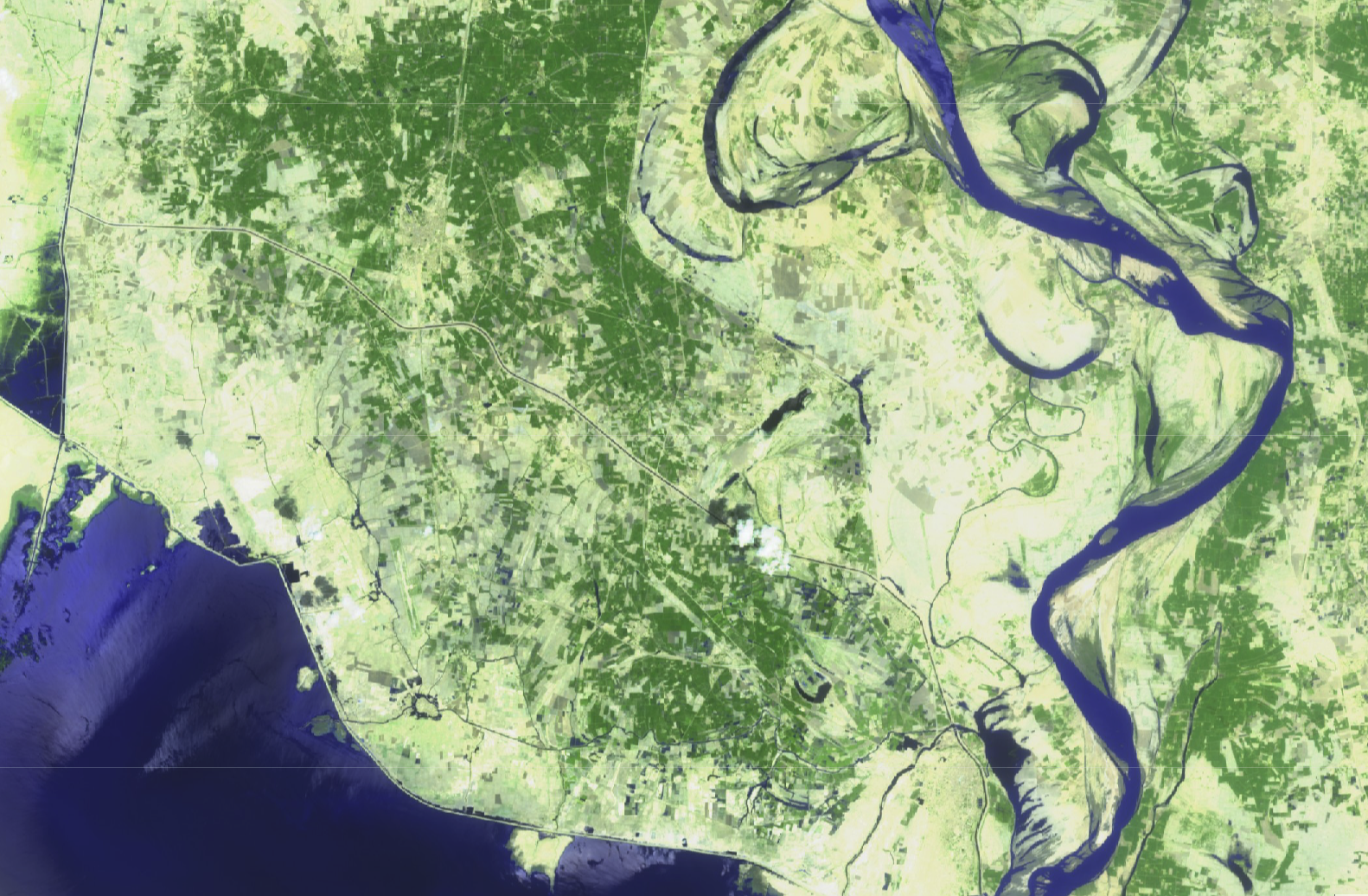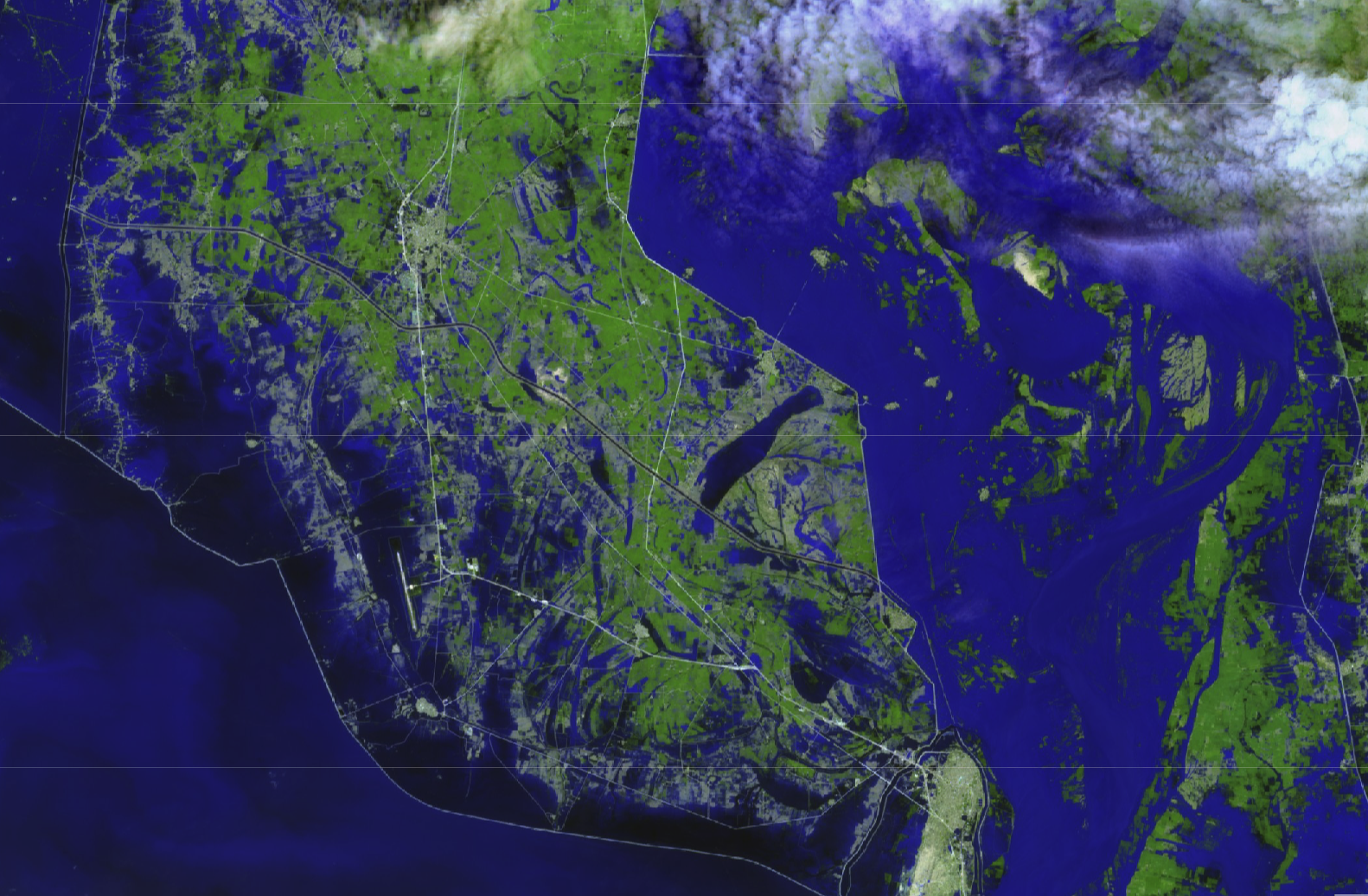 Pakistan - Before and After