Before and After: Hurricane Laura
These images, from NASA, show the impact of Hurricane Laura  - with "before and after" satellite images. The first image was taken on August 13th, the second was taken on August 29th. Hurricane Laura - Before and After Images 240kmph Winds On August 26th 2020...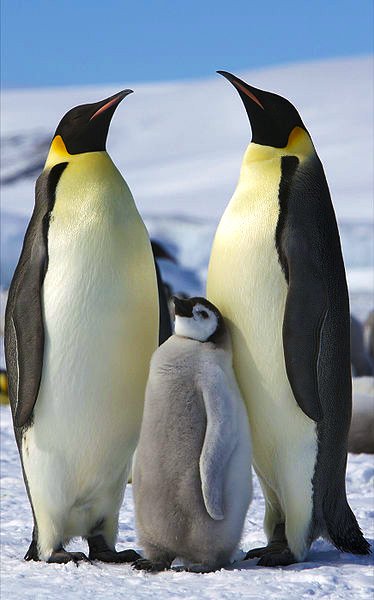 Satellite Imagery: Emperor Penguins
Studying penguins is tricky, at best, due to their remote and hostile habitat - the antarctic. This challenge is being made easier by satellite imagery. An Emperor Penguin Colony - image by QuickBird satellite (©2018 Digiitalglobe, inc.) The picture above shows a colony of...
Satellite Imagery: Boats in Bay of Naples
This image shows maritime traffic in the Bay of Naples over several years, taken by the radar satellites from ESA's SENTINEL-1 mission. These two satellites are providing radar images night and day. The image was created by compiling hundreds of by radar images into a…
Satellite Imagery: Cuba and Sahara Desert
The image below shows dust from the Sahara Desert as it crosses over Cuba. This image was taken by ESA's SENTINEL-3.  Satellite imagery from US NOAA shows a video of this progress as the dust moves around the world
Satellite Imagery: Antarctic Sunset
The below image is taken from ESA's SENTINEL-3B.  The line of light and dark is the line between day and night. This picture was taken by the satellite's ocean and land color instrument, with a resolution of 300m, 21 distinct bands, and a swath…
Satellite Imagery: Falkland Islands
The image below is of the Falkland Islands, taken by ESA's SENTINEL-1. The images were taken, via radar, on two separate dates a month apart  – December 2019 and January 2020. The combined images show changes over time. The main visible are in the open…
Satelite Imagery: Chlorophyll and Spring
The below animation, created by ESA with data from SENTINEL-3, shows the changing Chlorophyll around the world between early April and late June 2017. Tropical Rainforests: These hardly change as they keep their high levels of Chlorophyll. USA: The arrival of spring can be clearly…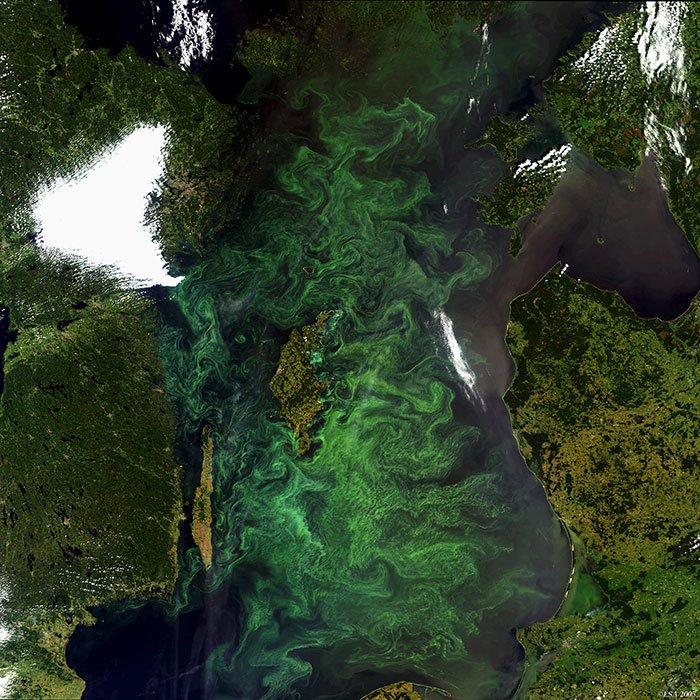 Satellite Imagery: Utah's Great Salt Lake
The image below is from Utah's Great Salt Lake, taken with SENTINEL-2  This image was taken on 17 March 2019 by ESA's Sentinel-2 The lake, which is the largest saltwater lake in the western hemisphere, is fed by three rivers: Jordan, Bear and Weber flow….