Name a Satellite Product – Win Prizes
Want to name a product that uses satellite data? Want to win a space pen? Want a European Space Agency mug? We have funding from the European Space Agency and are running a competition to name a product that uses satellite data to predict crops. ...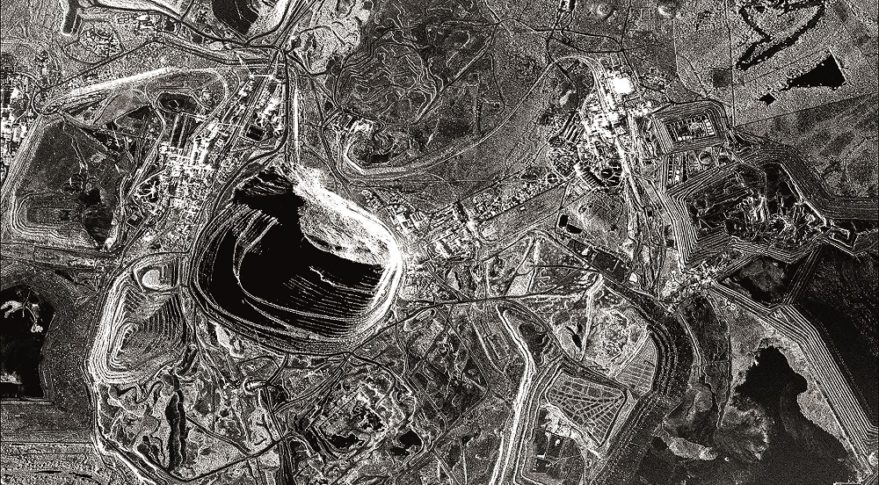 Satellites: Radar Satellite Basics
Fundamental principles of radar satellites Radar (RAdio Detection And Ranging) in its most basic form involves bouncing radio waves off objects and seeing what comes back.  By understanding the reflection from an objective, radar systems can understand an object and the world around it. For...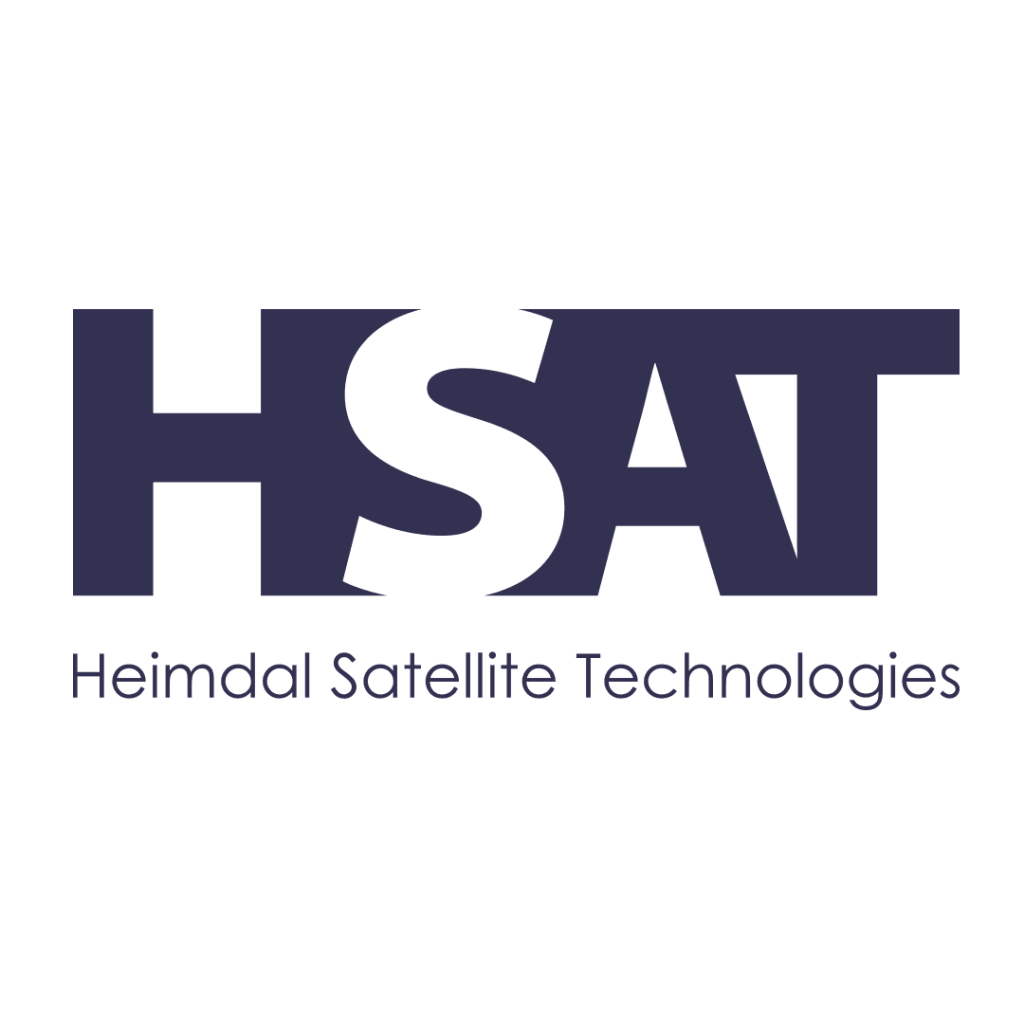 Jobs – Role Filled
The job you are looking at is currently filled, or on hold due to the number of applicants. There may be other roles that are available on our jobs board
2,500 Satellites Petabytes of Data
Satellite Data - Driving Growth. Reducing Risks There are 2,666 satellites in orbit, capturing data from all over the world. Thousands of terabytes of data are collected every day, petabytes every year. This data includes pictures, radar data and much more HSAT uses this data to...
Before and After: Hurricane Laura
These images, from NASA, show the impact of Hurricane Laura  - with "before and after" satellite images. The first image was taken on August 13th, the second was taken on August 29th. Hurricane Laura - Before and After Images 240kmph Winds On August 26th 2020...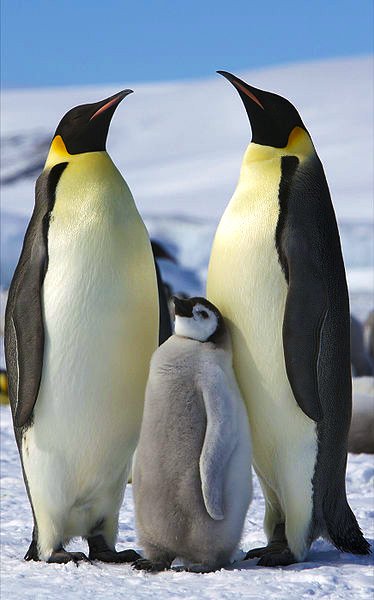 Satellite Imagery: Emperor Penguins
Studying penguins is tricky, at best, due to their remote and hostile habitat - the antarctic. This challenge is being made easier by satellite imagery. An Emperor Penguin Colony - image by QuickBird satellite (©2018 Digiitalglobe, inc.) The picture above shows a colony of...
Eath from 1 Million Miles
This remarkable image shows the moon passing in front of the Earth when photographed from over 1 million miles away.
Before and After: Amazon Deforestation
The satellite images below from NASA, show how parts of the Amazon have changed over a decade of deforestation.  The before and After images are 2000 v 2012 The before and after images show 2000 v 2012 for the state of Rondônia in western Brazil. ...