The floods in Pakistan have caused huge amounts of damage and costs over 1,000 lives.
This damage is to homes, industry and farming.  Over 20% of Pakistan's GPD is from agriculture and with such devasting flooding this will impact the individuals, the country and also supply of crops to the rest of the world.
Pakistan produces tens of millions of tonnes of rice and wheat and is one of the largest producers of cotton in the world.  Understanding this scale of damage is a complex, but important task, involving field surveys, radar data from satellites and weather data.
Despite the appalling situation on the ground HSAT was able to deploy local teams and get unique insights in the scale of the damage very quickly.
HSAT's Ground Truth Team (GT") surveyed over 2,000 fields in a matter of weeks.  This data was then linked to satellite data and weather data and used to understand scale of damage to farming.
HSAT work resulted in direct financial support for people suffering from this flood as well and unique insights into the scale of damage.
The greater understanding of the crop production, the lower the pricing volatility and the better for world.
This work possible because the unique method HSAT has built to collect data and survey fields and is part of the wider collection around the world 
Satellite Data – Showing Pakistan Before and After the 2022 Flooding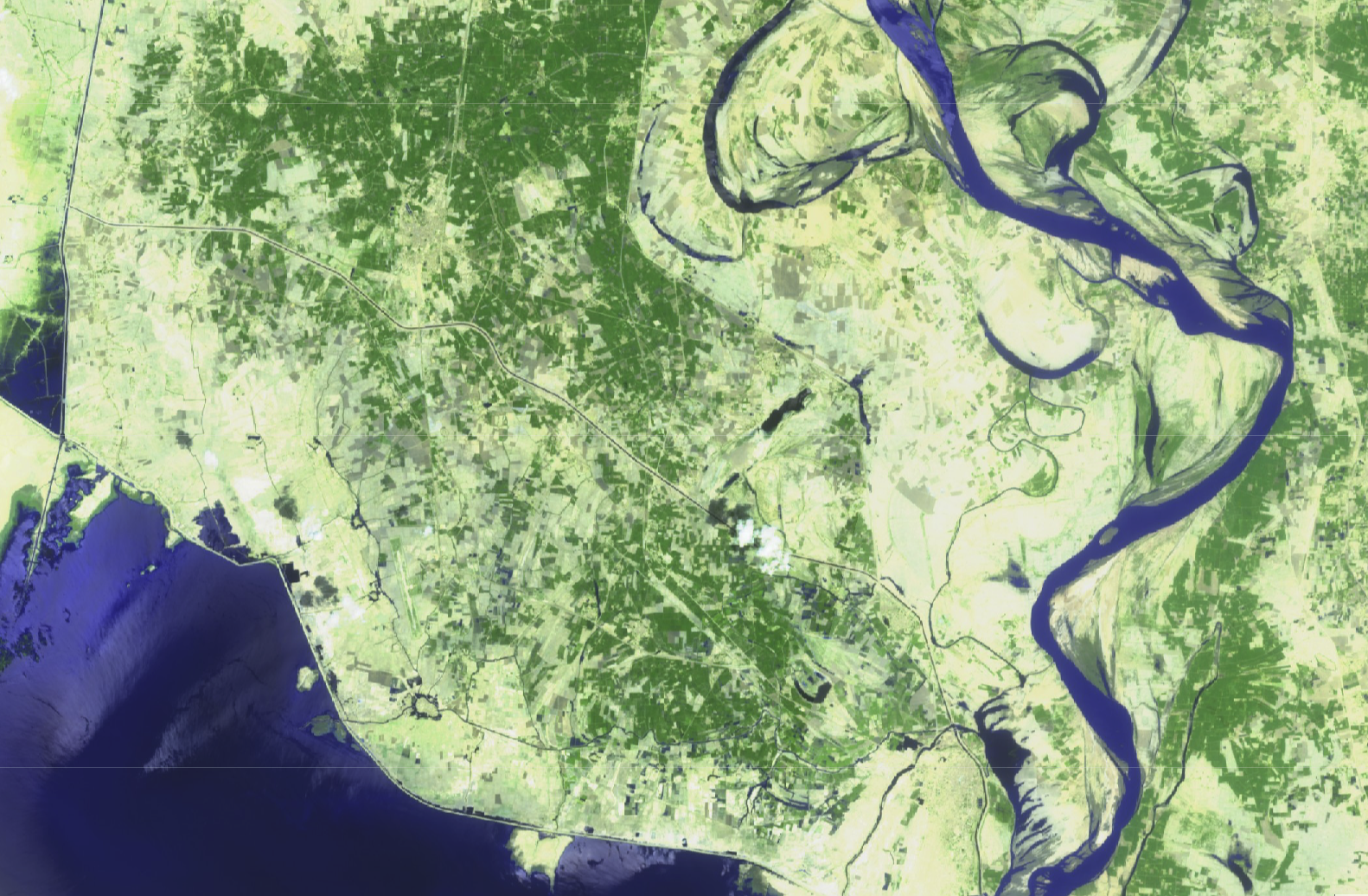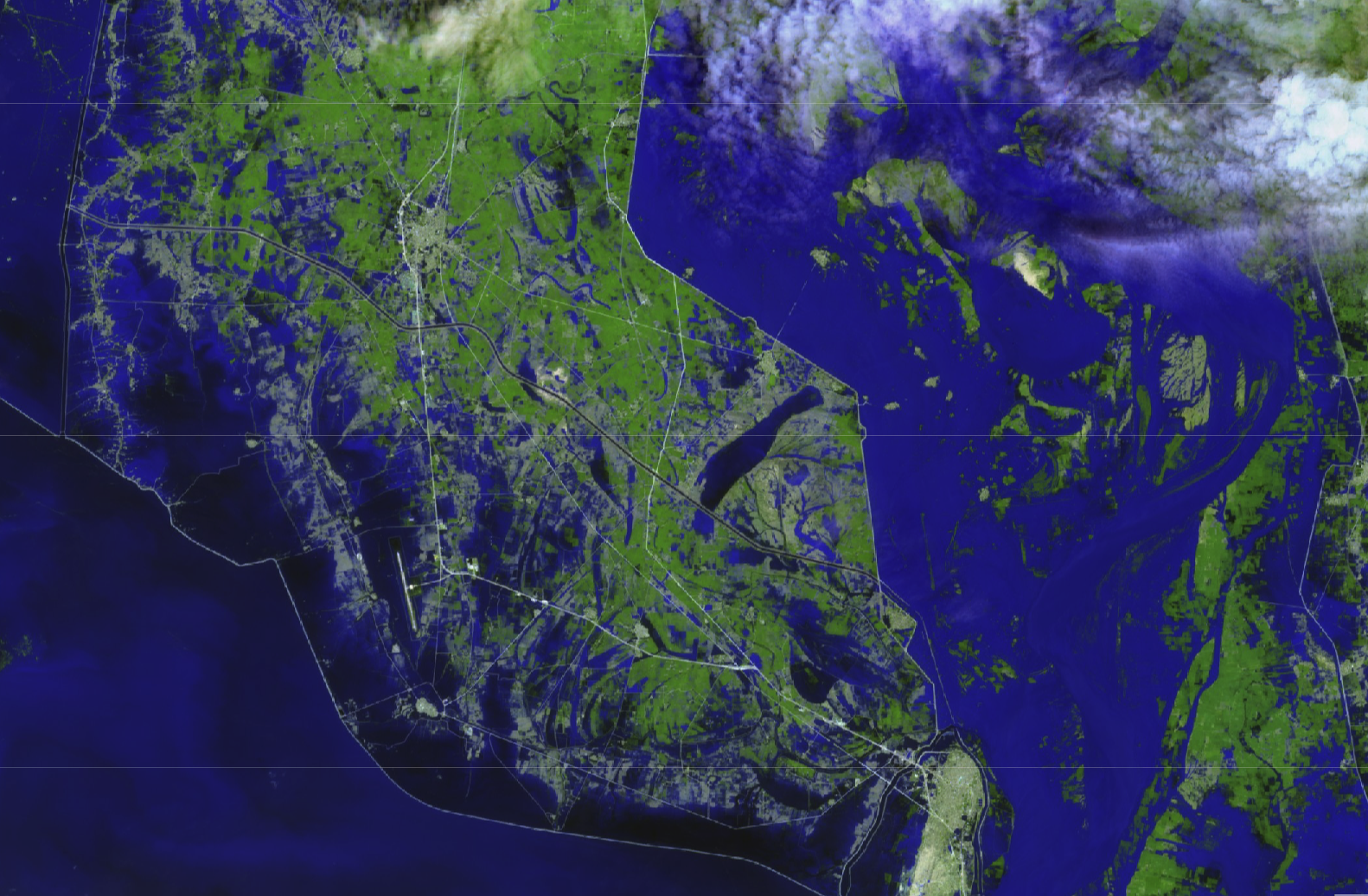 Pakistan - Before and After