Before and After: Hurricane Laura
These images, from NASA, show the impact of Hurricane Laura  - with "before and after" satellite images. The first image was taken on August 13th, the second was taken on August 29th. Hurricane Laura - Before and After Images 240kmph Winds On August 26th 2020...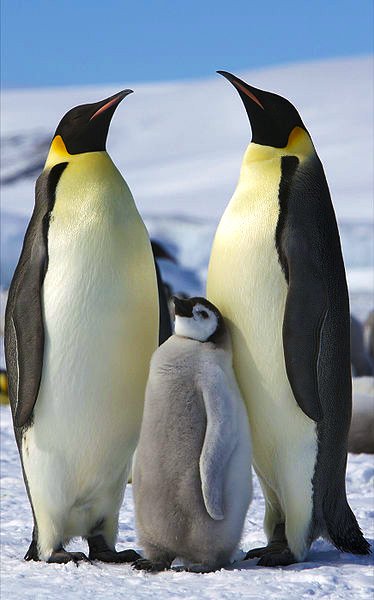 Satellite Imagery: Emperor Penguins
Studying penguins is tricky, at best, due to their remote and hostile habitat - the antarctic. This challenge is being made easier by satellite imagery. An Emperor Penguin Colony - image by QuickBird satellite (©2018 Digiitalglobe, inc.) The picture above shows a colony of...
Eath from 1 Million Miles
This remarkable image shows the moon passing in front of the Earth when photographed from over 1 million miles away.
Before and After: Amazon Deforestation
The satellite images below from NASA, show how parts of the Amazon have changed over a decade of deforestation.  The before and After images are 2000 v 2012 The before and after images show 2000 v 2012 for the state of Rondônia in western Brazil. ...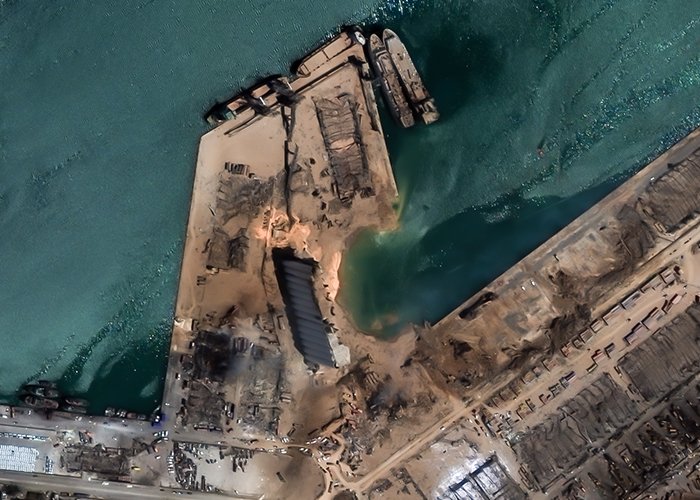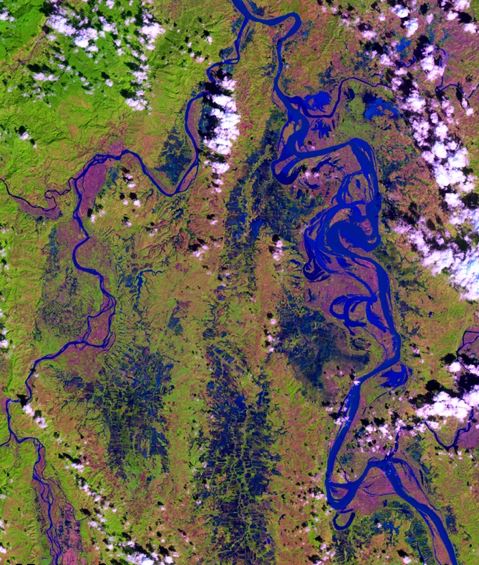 Before and After: Typhoon Haiyan – Philippines
The images below show the Agno river, in the Philippines,  before and after Typhoon Haiyan Typhoon Haiyan (known as Typhoon Yoland in the Phillippines)  hit the islands on November 7th, 2013. With winds of over  310 kmph (195mph) the Typhoon caused massive damage to the...
Satellite Imagery: Boats in Bay of Naples
This image shows maritime traffic in the Bay of Naples over several years, taken by the radar satellites from ESA's SENTINEL-1 mission. These two satellites are providing radar images night and day. The image was created by compiling hundreds of by radar images into a…
Satellite Imagery: Cuba and Sahara Desert
The image below shows dust from the Sahara Desert as it crosses over Cuba. This image was taken by ESA's SENTINEL-3.  Satellite imagery from US NOAA shows a video of this progress as the dust moves around the world
Satellite Imagery: Antarctic Sunset
The below image is taken from ESA's SENTINEL-3B.  The line of light and dark is the line between day and night. This picture was taken by the satellite's ocean and land color instrument, with a resolution of 300m, 21 distinct bands, and a swath…