Commodities: Challenges of Predicting Crop Yields
Predicting the yield of crops for a farm, country, or even a region is both important and challenging – in terms of the data required and the levels of analytics involved. Historically many crop predictions have been little more than 30% accurate. Fortunately, the accuracy...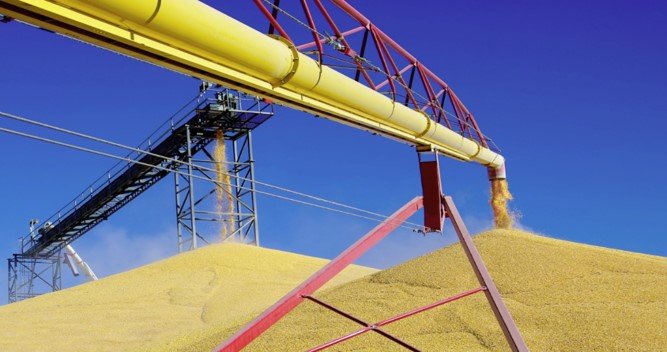 Open Grain Storage: Measuring Commodoties
Understanding and predicting commodity supply requires a wide variety of data points and an understanding of what is stored and where. Using satellite data it is possible to calculate the yield of crops, location and storage volume of commodities (e.g grain, sugar, wheat) and even...